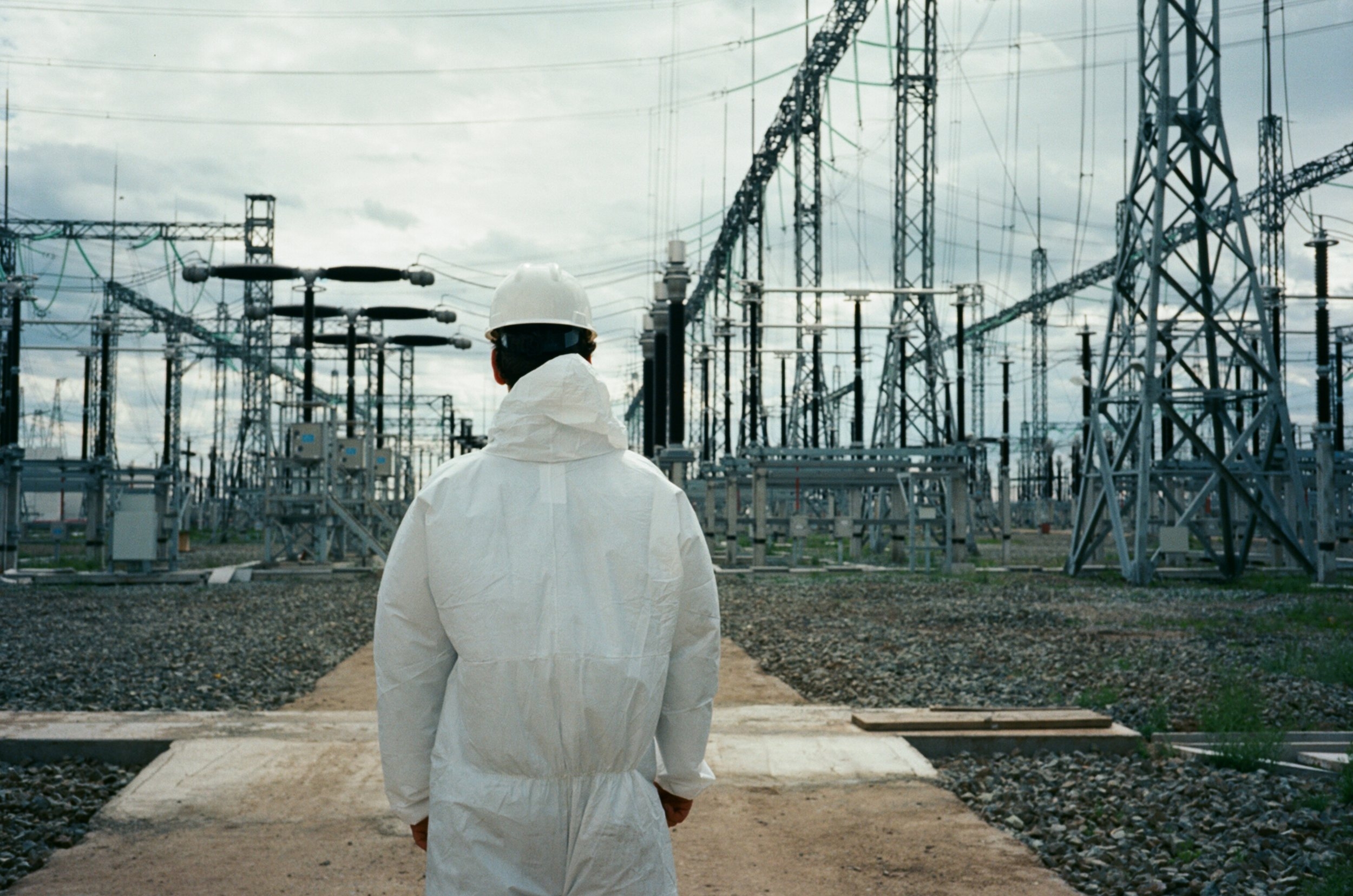 James' research-based practice raises questions on how truth functions and its bearing on knowledge, ethics and aesthetics.

Through the modes of filmmaking and curation, his work uses fiction as a political or social method for change or intervention. Detaching subjects from the dominant narratives that frame them, these fiction-based interventions aim at creating space for action to unfold from alternate and marginalised ways of looking at the world.

He is an AHRC funded PhD candidate supervised by Prof. Beryl Graham at the University of Sunderland and holds a BSc in Economics and Social Sciences from the London School of Economics, and an MA in Fine Art from University of the Arts London.

James is a Senior Teaching Fellow at The Bartlett School of Architecture, UCL and a lecturer at Falmouth University.
Contact Ben
at the faculty for New Media Art